Hi, I'm Emanuele
UX designer, Frontend and Game developer
Junior level experience in ux design, frontend and game developer.
Contact Me
About Me
My introduction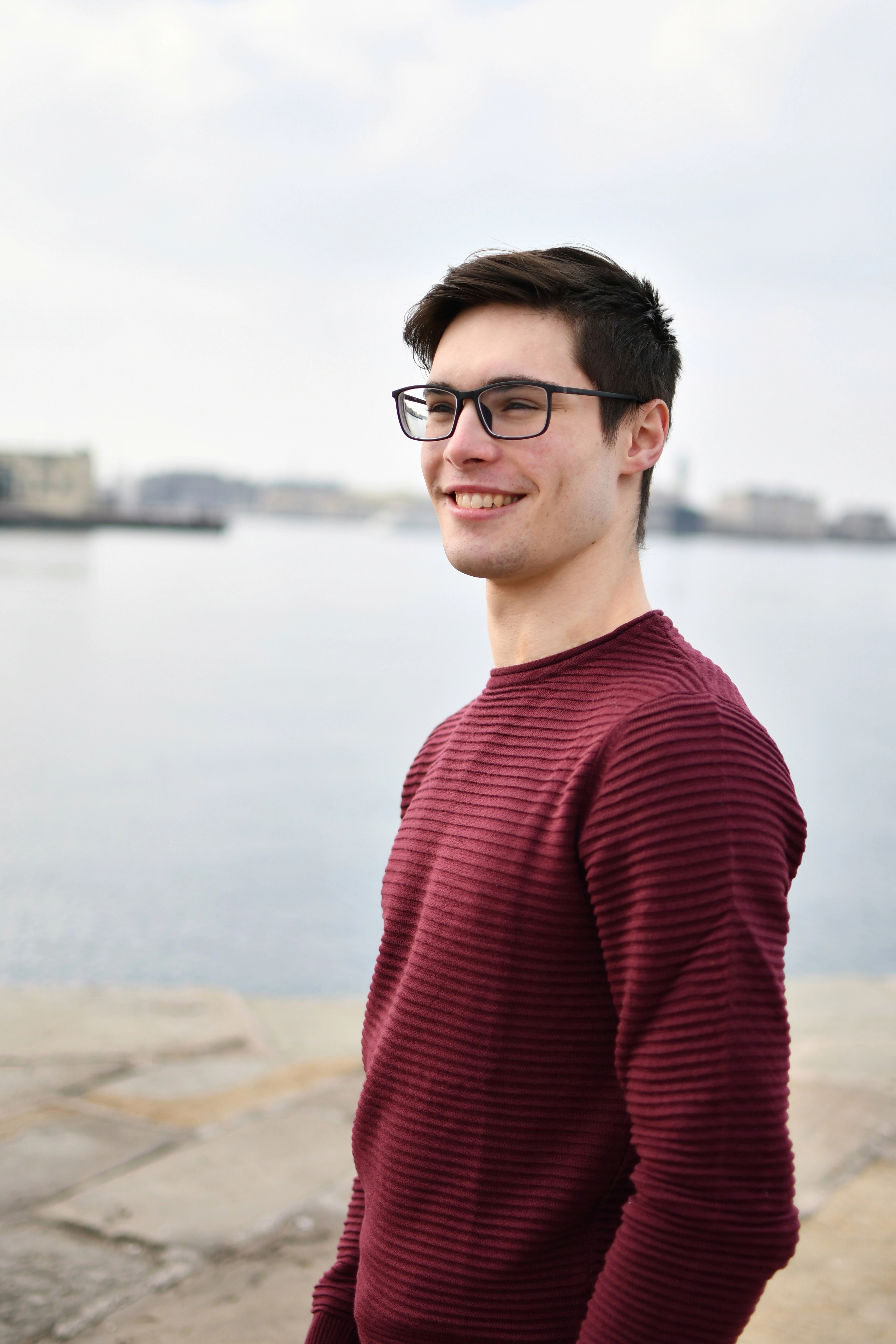 After completing my studies at the ITS Alto Adriatico of the UX Designer course, I'm ready to get involved and face new challenges!
Skills
My technical level
UX designer
Just finished my studies, but a great desire to learn new things!
Frontend developer
I've built some sites when I was in an internship at Divulgando Srl.
Game Developer
I have some experience using the Unity (I created an Interactive Virtual Tour) and Godot Engine (I built a videogame with it).
Copywriter
I have written several articles with a technological background.
#Opentowork
Do you want me to join your team? Contact me and I will get back to you as soon as possible!
Contact Me
Qualification
My personal journey
Computer science
Gorizia - ITIS Galileo Galilei
2014 - 2020
Ux Design
Pordenone - ITS Alto Adriatico
2020 - 2022
Unity developer (ITS Internships)
Ubiz3D Srl - Gorizia
06/21 - 07/21
Frontend and Game developer (ITS Internships)
Divulgando Srl - Trieste
02/22 - 05/22
Ux designer, Frontend and Game developer
Divulgando Srl - Trieste
09/22 - 11/22
Freelance Editor
Aranzulla Srl - Remote
04/23 - today
Portfolio
Most recent work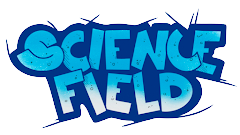 Science Field
A videogame made for mobile devices. Done when I was interning at Divulgando Srl.
Link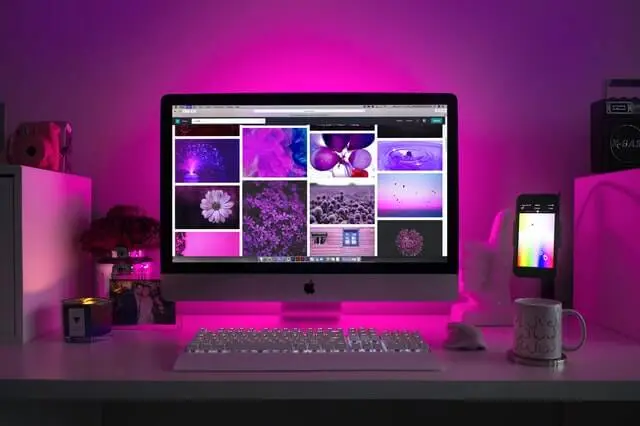 Interactive Virtual Tour
While interning at Ubiz3D Srl, I developed an interactive Virtual Tour that allowed people to visit a mattress store directly from a PC or smartphone.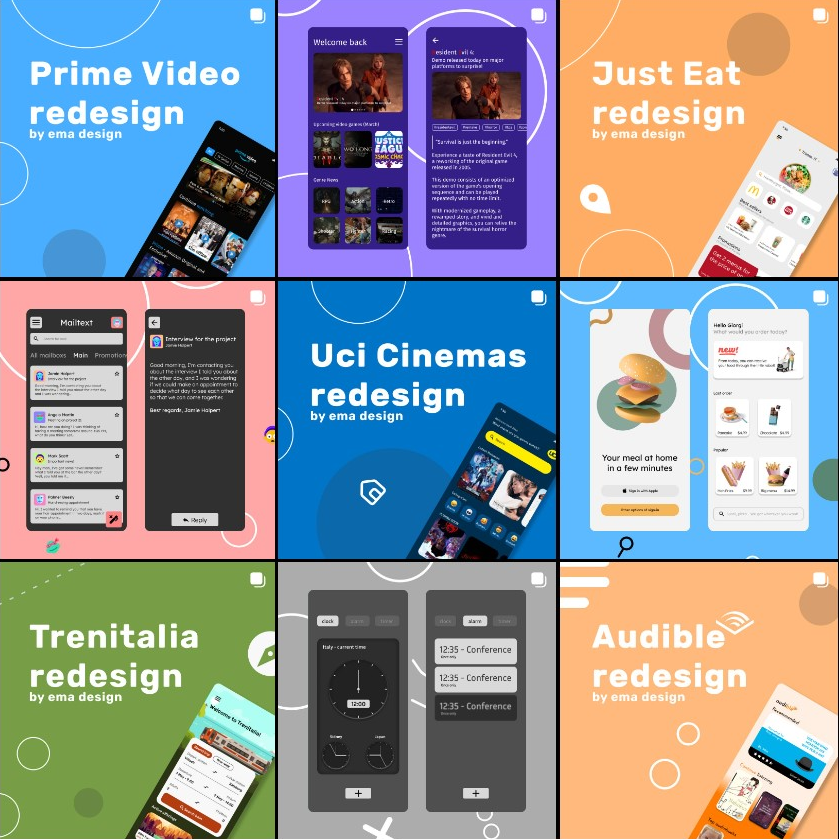 Redesign
I reinterpreted and improved the interfaces of popular applications, posting the result on my Instagram page.
Link
Contact Me
Get in touch
Email
emadesign.official@gmail.com
Location
Friuli Venezia Giulia - Gradisca d'Isonzo